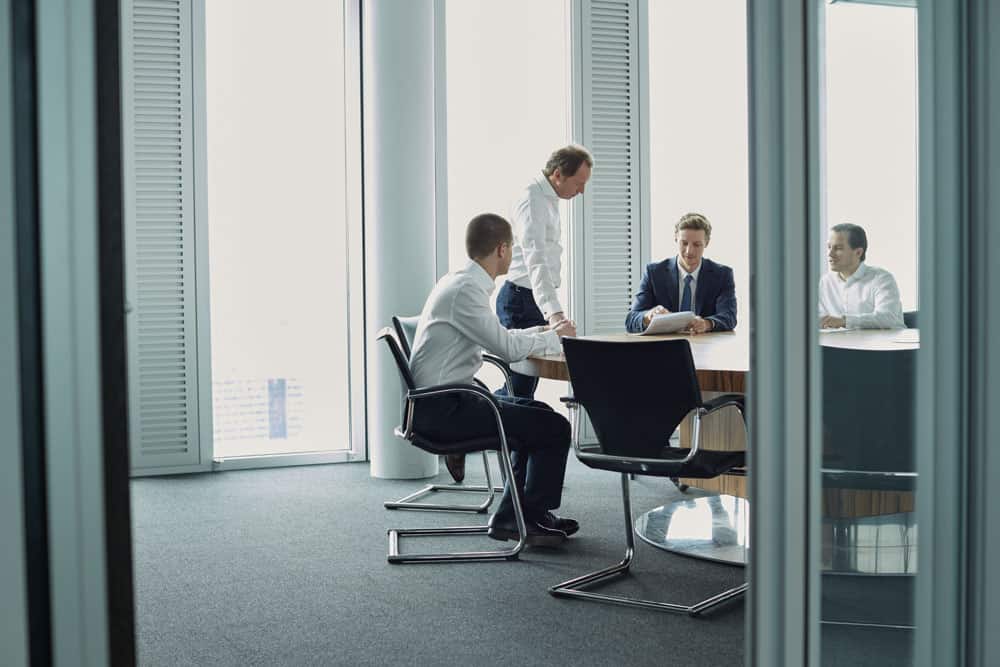 We are looking for people with an entrepreneurial mindset, who have courage, take a hands-on approach, and are prepared to go the extra mile in pursuit of their goals.
Our success is determined and sustained by the inner drive of all our employees and partners. People who are happy to deliver and strive to achieve.
Direct responsibility, direct decisions, direct results. That's what connects us, inspires us and drives us forward.
Is this also your way of thinking? Can you relate to this?
Palas Managing Director US
Permanent job // full-time
Permanent job // full-time
WOULD YOU LIKE TO SUBMIT AN APPLICATION?
We also welcome spontaneous applications.
We look forward to your application.
Stephanie Fritsch - Head of Recruitment & People
The investment company intends on offering additional services via the platform for company bikes.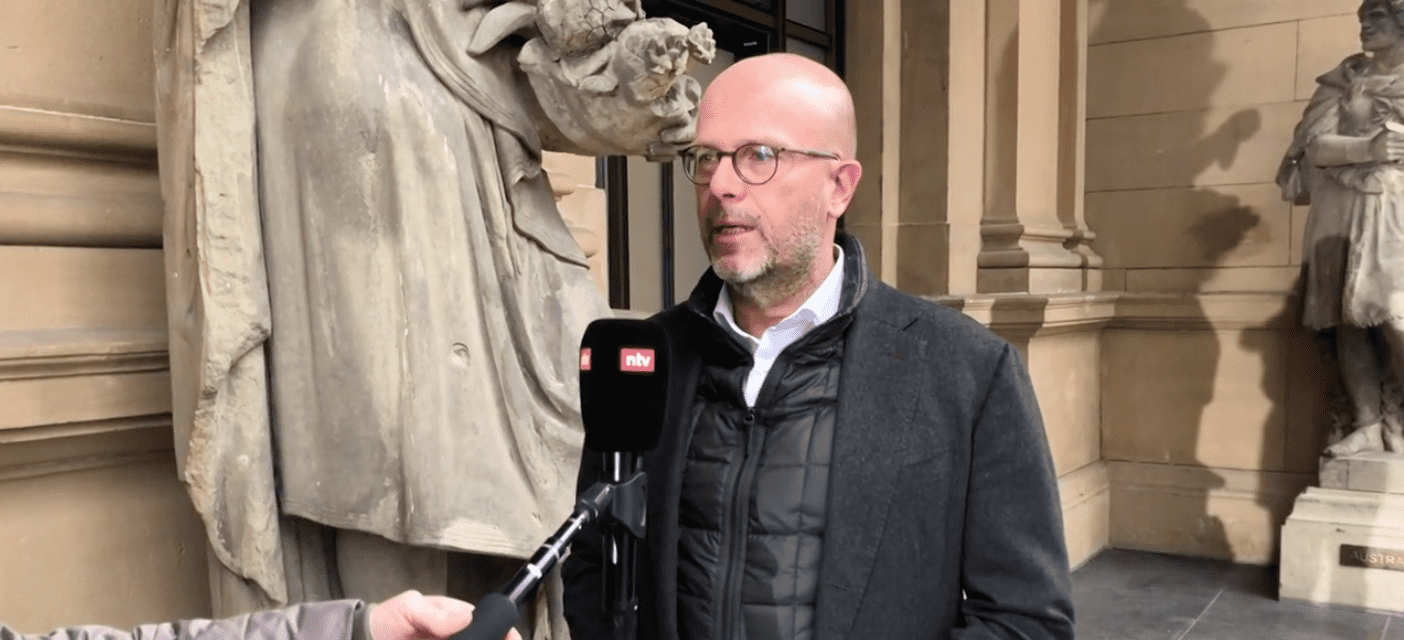 Riding a bike is trendy. Technology investor Brockhaus Technologies, who have now secured a majority stake in the company "Bikeleasing", …